Hair loss can be devastating. I am passionate about helping men, women and children who suffer from thin, thinning or balding with hair replacement. I can help you and consider it a blessing to do so. You have many options with hair replacement, so I suggest a consultation to discuss these.
Consultations are $39 and this fee will be waived
if you choose to proceed with hair replacement.
Beth Degler, Thomas Blake Hair Studio

2627 Regency Road Lexington
Salon:(859) 276-0200
Cell: (859) 338-7962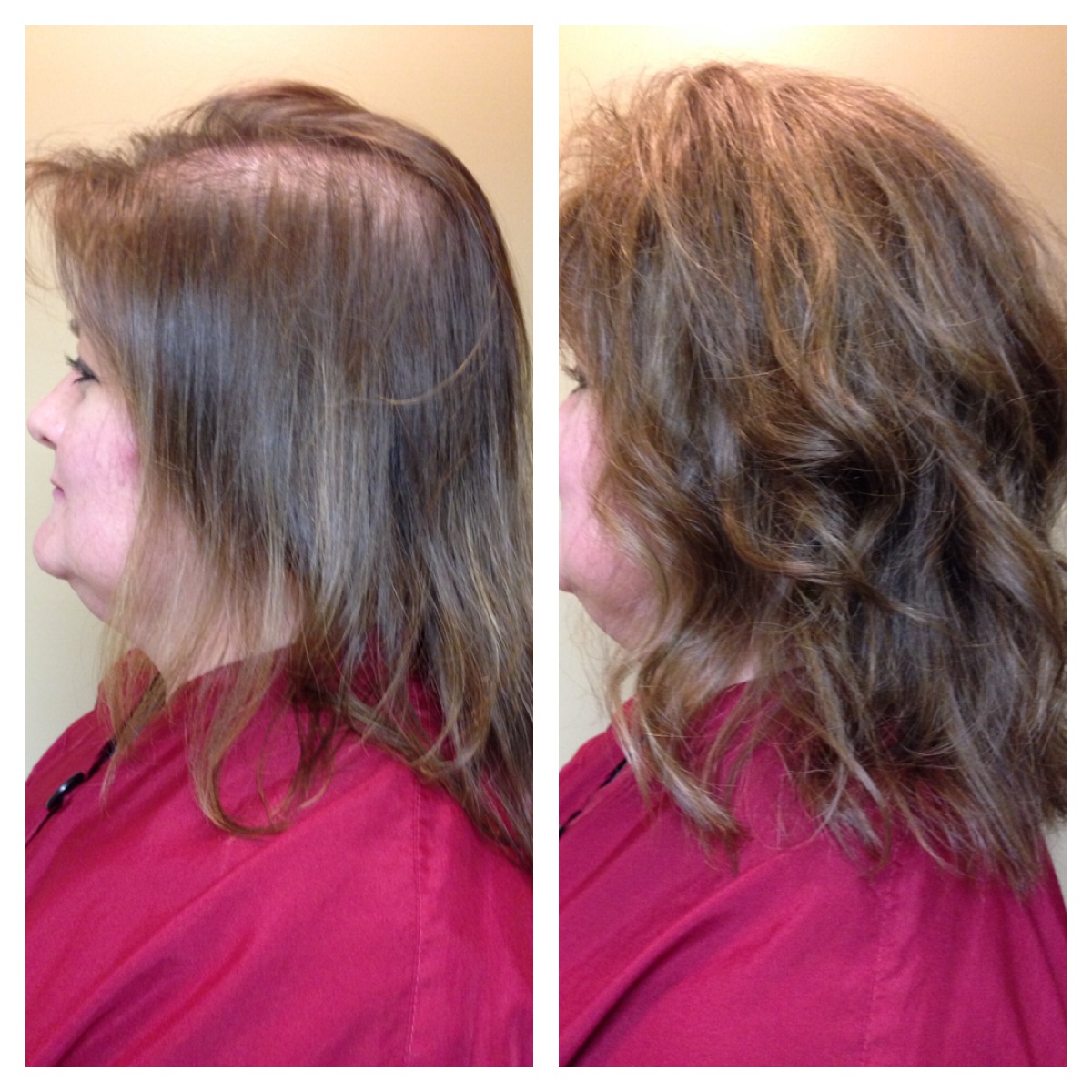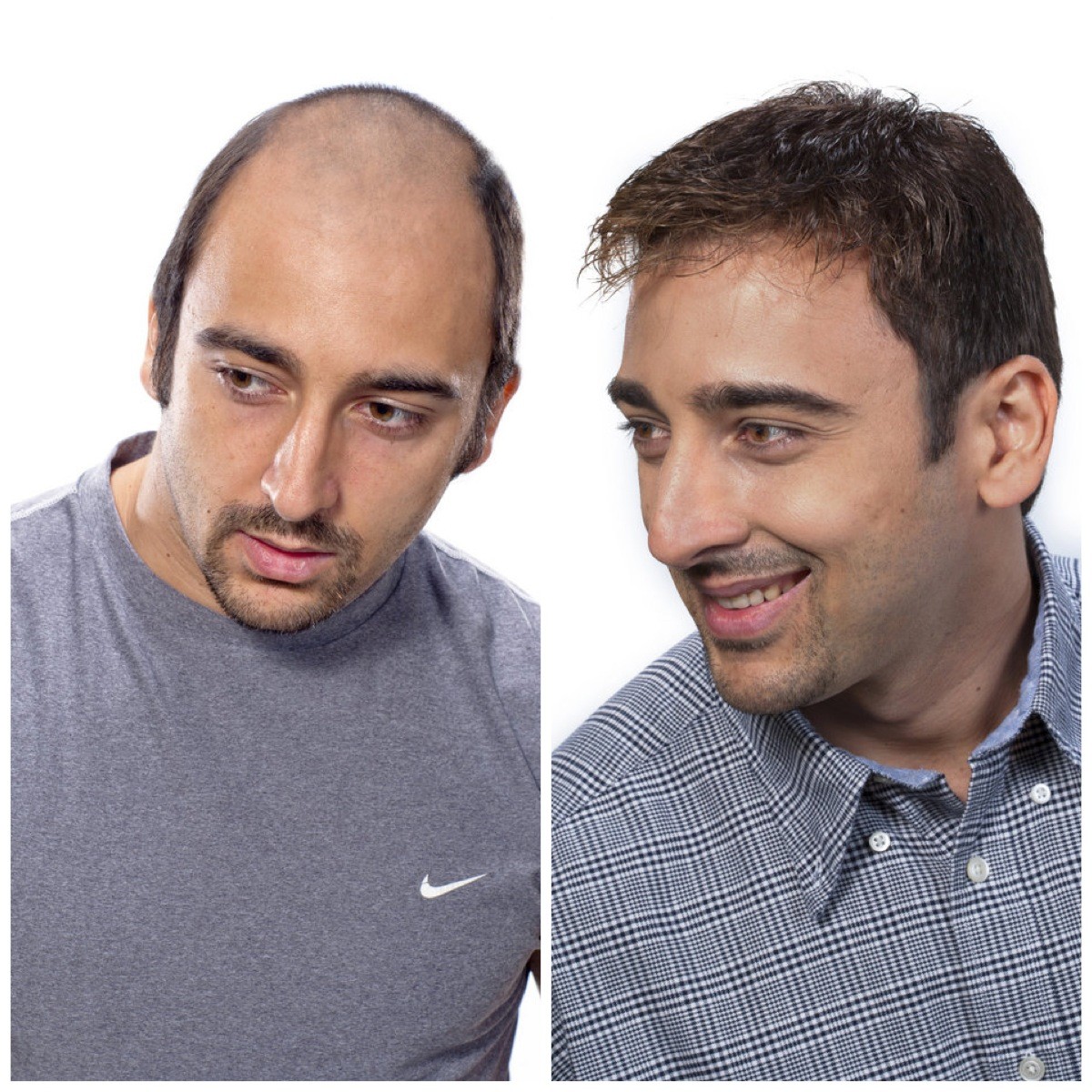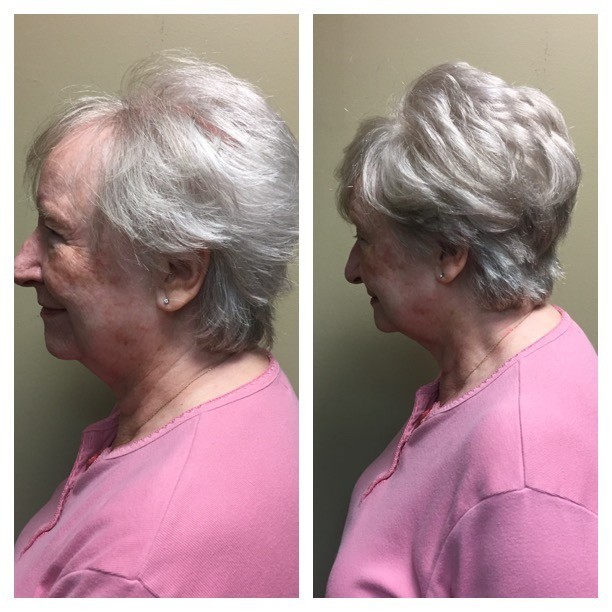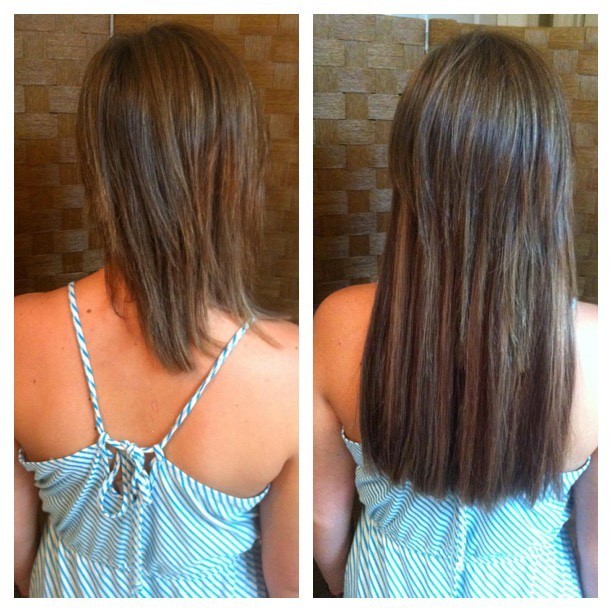 This client suffered from Trichotillomania. This a condition that causes hair pulling. As you can see, she was pulling the left side of her hair and it was much shorter that the right side. She wore extensions while getting treatment and her hair grew out and the left side caught up with the right side!
If you suffer from this condition, you aren't alone and I can help you.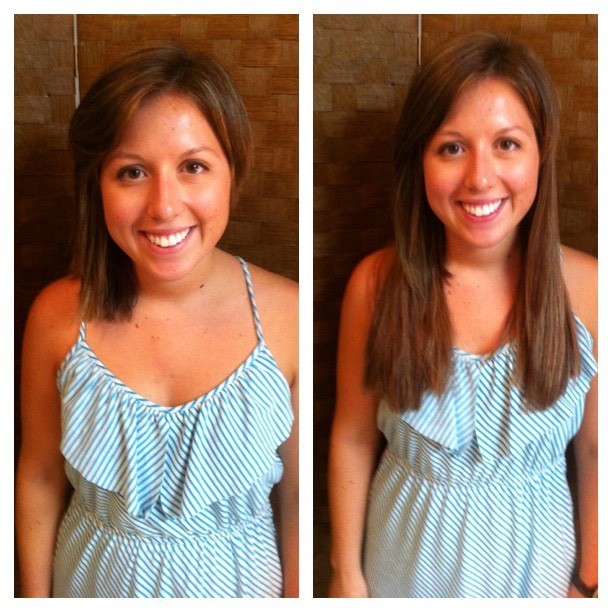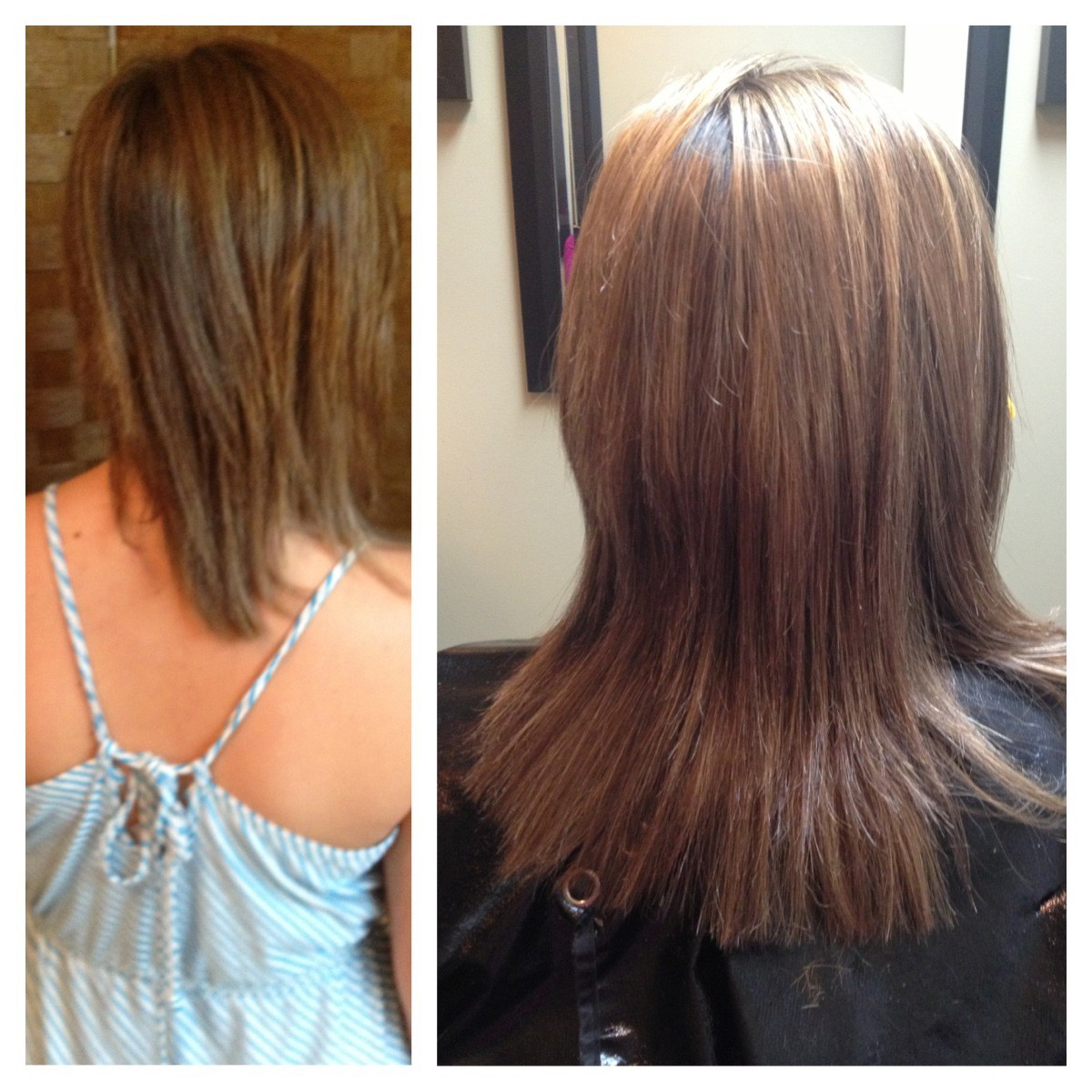 8 months later, her hair grew out! This photo is taken without extensions in.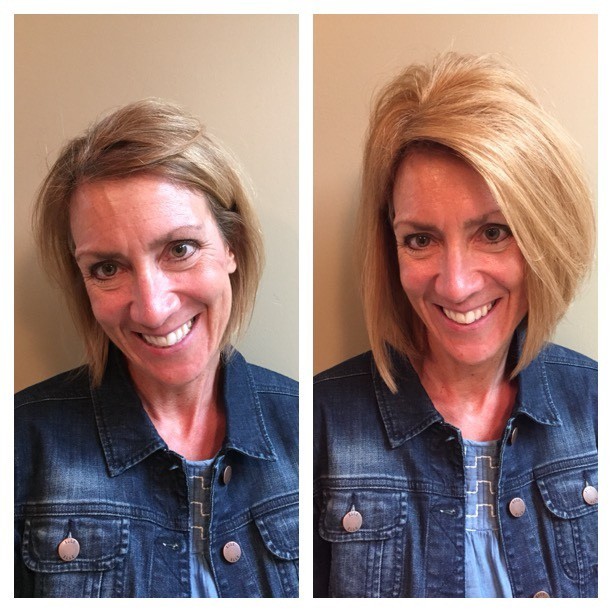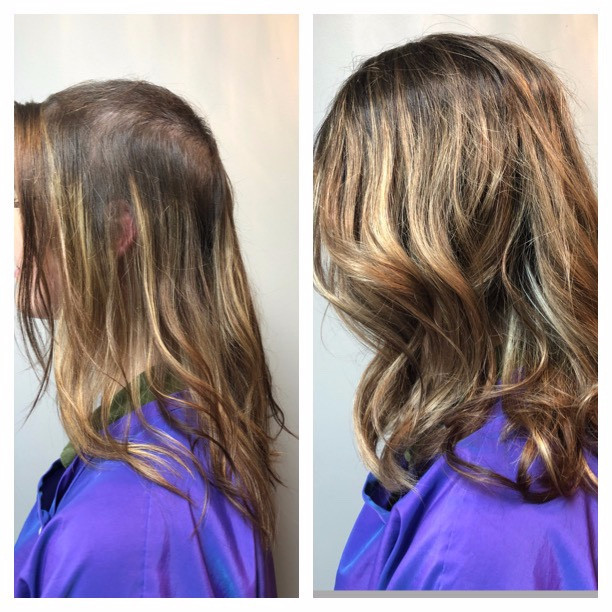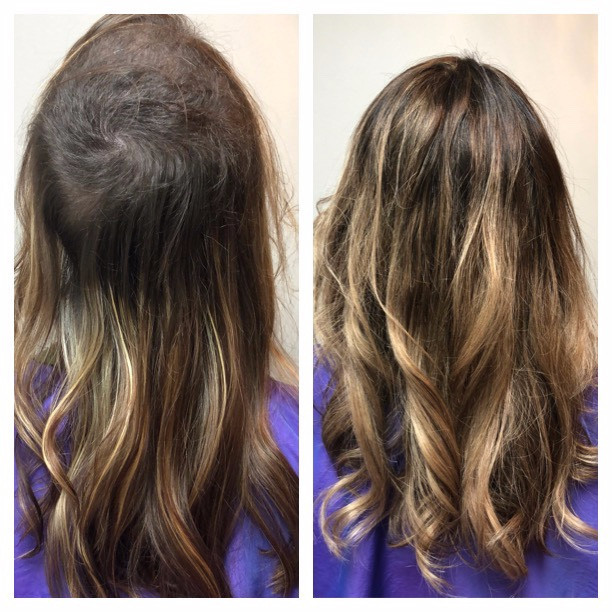 This Client has suffered from Trichotillomania for years

She was elated when we were done and said she felt like a princess!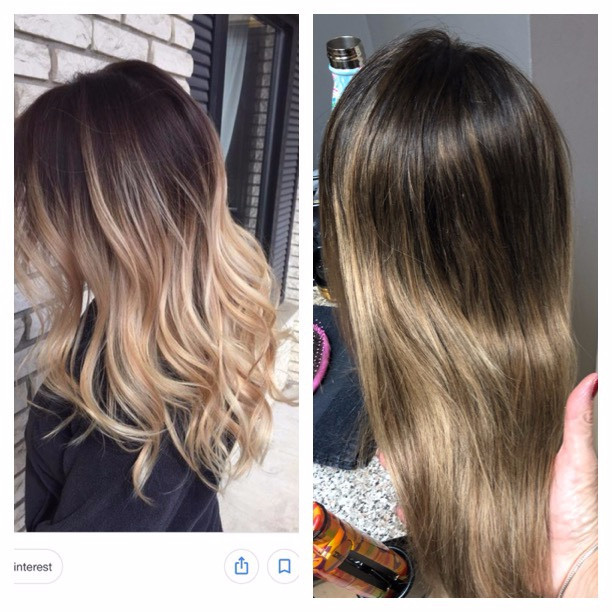 She wanted an hombre' look and I was able to color her system to the picture she brought me