I have been a Hair Designer for over 25 years and love my job!
My goal is to turn all your
"Bad hair days" into good ones!
I specialize in Haircolor, the Latest cuts, Hair extensions, and Hair replacement. If you have hair loss, fine hair, or wish to have longer hair, I can help you! I have a private room with a private entrance to add to your comfort level in hair replacement and extensions. I have just recently been to Hollywood, California and Florida to an amazing cutting, coloring and updo class and am up to date on all the latest trends. I now wear hair extensions so I can tell you first hand what it is like to care for them. I absolutely love extensions and I know you will too! I've finally got the hair of my dreams, that I thought was never possible.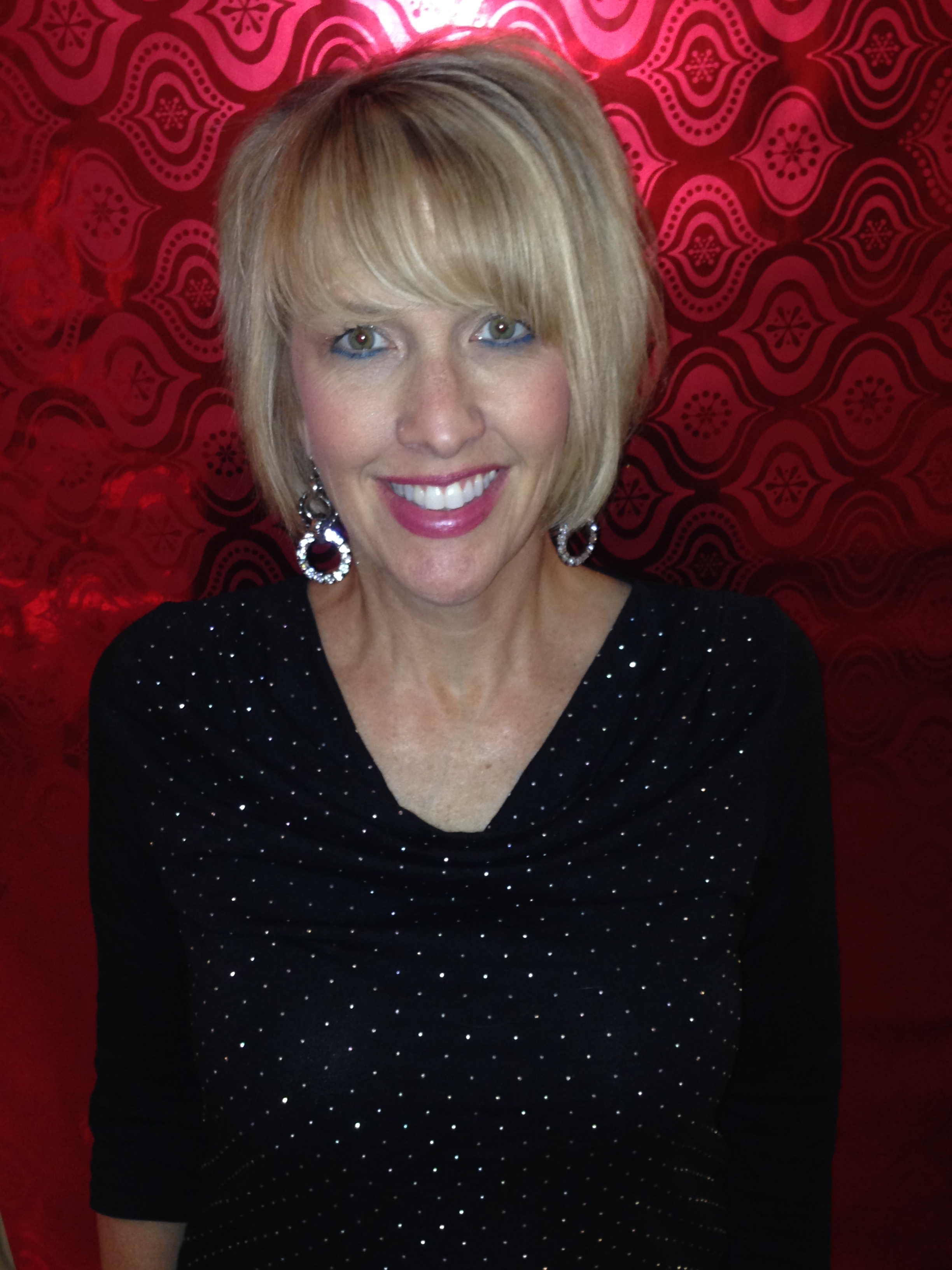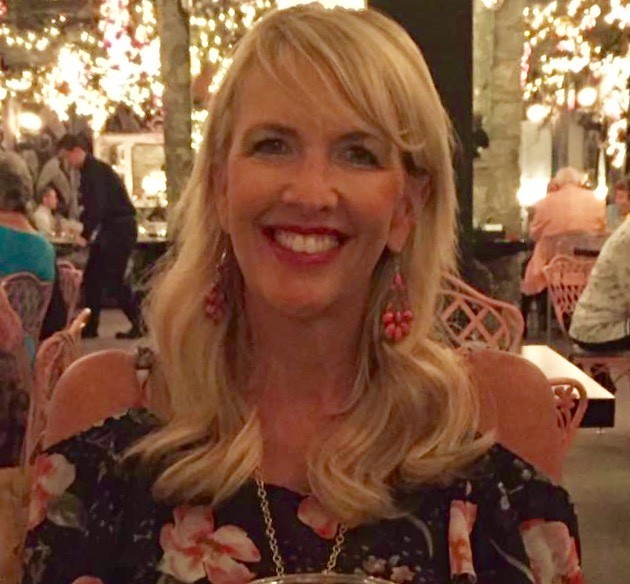 Beth Degler of
Thomas-Blake Hair Studio